********************NOTICES REGARDING RECENT HURRICANES********************
REGARDING ONGOING LIKE-KIND EXCHANGES:
The IRS has a procedure in cases of natural disasters (following a Presidential disaster declaration) to provide certain taxpayers with relief from the normal deadlines for the completion of like-kind exchanges under Section 1031 IRC.
For Hurricane Irma, the President declared that all counties in Florida are federal disaster areas, as of September 4, 2017. "Affected Taxpayers" may receive an extension of 120 days (or until January 31, 2018, whichever is later) to the 45-day identification deadline and the 180-day exchange period.
Contact us for additional information as to the affect of such relief on your ongoing exchange under these regulations.
Thank you.
Company Profile
Florida Exchange provides qualified intermediary services, which are non-legal services, to taxpayers seeking to complete like-kind exchanges under Section 1031 of the Internal Revenue Code. Florida Exchange is an independent corporate intermediary and facilitates simultaneous, deferred and reverse exchanges.
Florida Exchange is affiliated with Attorneys' Title Fund Services, LLC ("The Fund"). The Fund provides custodial escrow services for the 1031 Program.
Florida Exchange is a member of the Federation of Exchange Accommodators (FEA), the educational and trade association for Qualified Intermediaries.
Phone: 561-998-8047; [Toll free: 888-333-2889]
Our Goals
We are dedicated to providing the highest quality qualified intermediary services, with knowledgeable insight into exchange structuring, timely delivery of exchange documents, and security for money and documents delivered to us.
Key Staff
Contact Information
Feel free to contact us with questions about like-kind exchanges, or to obtain written information.
To contact Florida Exchange:
Telephone

561-998-8047; [Toll free: 888-333-2889]

Facsimile

561-994-8992

Our address for U.S. Mail and courier/overnight service delivery

1900 N.W. Corporate Boulevard
Suite 201E (East Bldg.)
Boca Raton, Florida 33431

Electronic mail

Please direct inquiries to the Escrow Operations Department of Attorneys' Title Fund Services, LLC

by telephone to 1-800-929-5791 or 954-771-0150, or by e-mail [Escrow Operations Department.]

Member: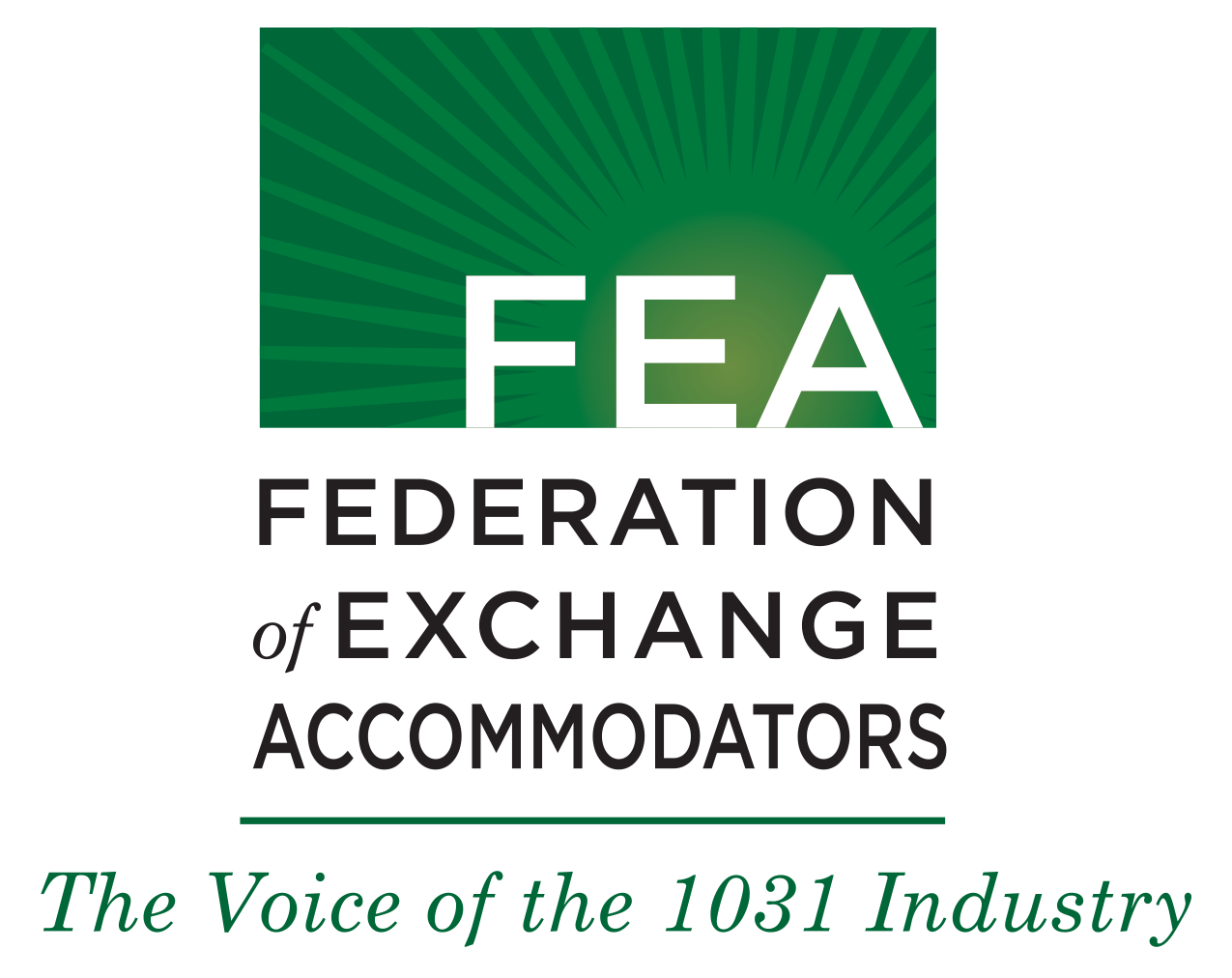 Our Privacy Policy.